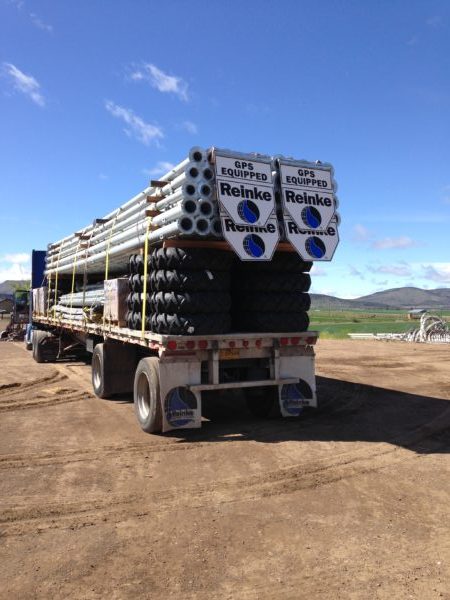 Irrigation Supplies in Central Oregon
We offer the products and service that you need to take care of your farm irrigation. From small properties to large ranches and farms, we can get you set up with a great system!
PIVOTS & LINEARS
We are proud to be a dealer for Reinke who offers quality pivots and linears to water your crops! These are the most efficient way to use your irrigation water and to ensure that your crops grow well.
IRRIPODS
These are flexible options for the smaller acreage and are great if you have horses and livestock. They are efficient, easy to move, and are damage resistant. Since they are flexible, you are able to water hard to reach places such as where there are trees.